Choose your service.
At Mobile Om, we customize your massage session to fit your unique needs. Instead of focusing on just one style of massage, such as deep tissue or Swedish, we integrate a variety of techniques to your experience. Depending on your treatment goals or health concerns, we may use neuromuscular therapy, IASTM, light stretching, cupping therapy, or aromatherapy as part of your appointment. This is why we start each session with a conversation about your desired outcomes, how you're feeling, and what we can help you with! Ready to get started? Book your appointment online today!

Not sure which session is right for you? Contact us today at 570-780-5858 for a consultation.

You can also give the gift of Mobile Om by purchasing a gift card today!
Schedule an appointment online today!
BOOK ONLINE / SEE AVAILABILITY
NOTE: Online scheduling only available for individual appointments. For group bookings, call 570-780-5858.
15-MINUTE SCALP MASSAGE

Soothe, condition, and moisturize the scalp.
$20
30-MINUTE SALT SCRUB


This treatment helps to exfoliate the skin.


$50
ENHANCE YOUR SERVICE WITH AN ADD-ON
Make your massage experience even better with an added service. Request a 15-minute scalp massage and/or a 30-minute salt scrub when booking your appointment.
BOOK NOW
Looking for group packages?
Looking to book a massage therapist for an upcoming event?
Contact us for a custom quote on massage services for groups by calling 570-780-5858.
Are you aware that your insurance may cover your sessions with Mobile Om?

Contact us to learn more.
We make booking a massage simple.
Finding a massage therapist in Scranton who can come to you while delivering the right bodywork services can seem overwhelming. At Mobile Om, it's simple: select 30, 60, 90, or 120-minute sessions and schedule at your convenience. We even offer online booking! We customize your appointment with a variety of healing therapies to help you feel your best.

Contact Mobile Om to discuss your treatment needs or to learn more about how we use IASTM, deep tissue, stretching, and neuromuscular therapy in our massage services. Mobile Om's massage therapist Tony Clark (PA License: #MSG003643) has decades of experience in a variety of healing modalities and can work with you on a therapeutic massage treatment plan that offers results.

Looking to make massage therapy part of your routine? Ask us about booking weekly, biweekly, monthly, or quarterly appointments! We also offer gift certificates if you'd like to give the gift of massage to someone you love.
Travel Surcharges
Mobile Om offers massage therapy services in Scranton, Wilkes-Barre, the Poconos, and beyond. If you'd like Mobile Om to come to your home, hotel, event, or office, call, text, or email to learn more about our mobile therapy options. It's never been easier to bring massage to you!


Travel Fee:
There will be a $10.00 travel fee placed on outcall services (services not provided at the therapist's home). This will only be applied to those requesting mobile services.

Mileage Fee:
A $1.25 per mile travel fee will be applied to travel outside of my home studio in Throop.

Google Maps will be used to calculate travel charges.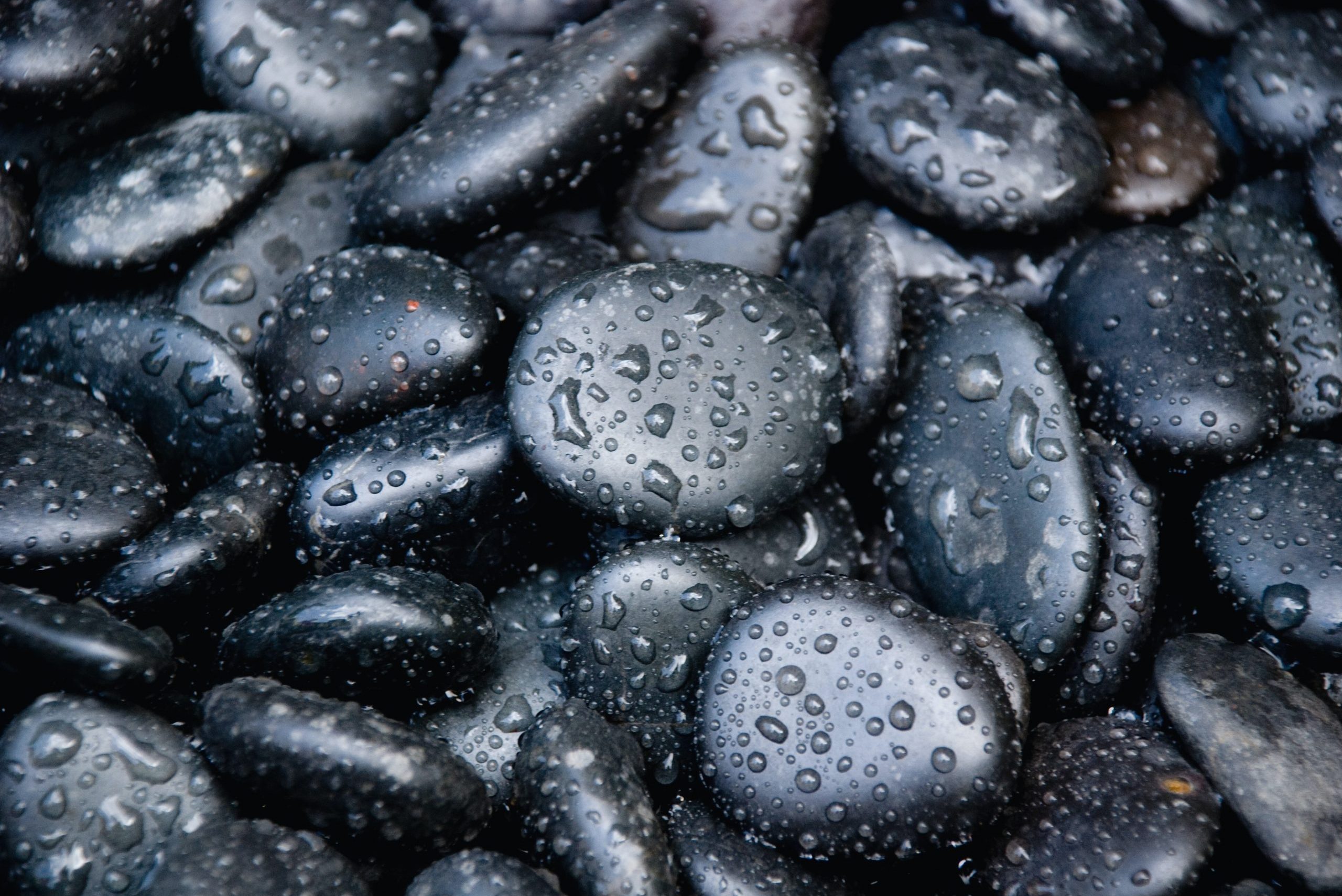 Discover our approach to healing.
Learn More About Our Services
Cancellation Policy
We understand that unanticipated events happen occasionally in everyone's life. In our desire to be effective and fair to all clients, the following policies are honored for individual appointments. For group bookings, please review our terms and conditions:

24-hour advance notice is required when cancelling an appointment. This allows the opportunity for someone else to schedule an appointment. If you are unable to give us 24 hours advance notice you will be charged the full amount of your appointment. This amount must be paid prior to your next scheduled appointment.

No-shows
Anyone who either forgets or consciously chooses to forgo their appointment for whatever reason will be considered a "no-show." They will be charged for their "missed" appointment.

Late Arrivals
If you arrive late, your session may be shortened in order to accommodate others whose appointments follow yours. Depending upon how late you arrive, your therapist will then determine if there is enough time remaining to start a treatment. Regardless of the length of the treatment actually given, you will be responsible for the "full" session. Out of respect and consideration to your therapist and other customers, please plan accordingly and be on time.

We look forward to serving you!