A Massage for Active Bodies
Our most popular massage and what we believe is the most effective. Mobile Om offers deep tissue massage at our therapist's home near Scranton, or we can come to you and offer in-home massage treatment.

Deep tissue massage is ideal for those with active bodies, chronic pain, or muscle tension benefit from deep tissue massage as it provides much needed relief and care to the parts of your body experiencing the most stress or strain.
BOOK YOUR APPOINTMENT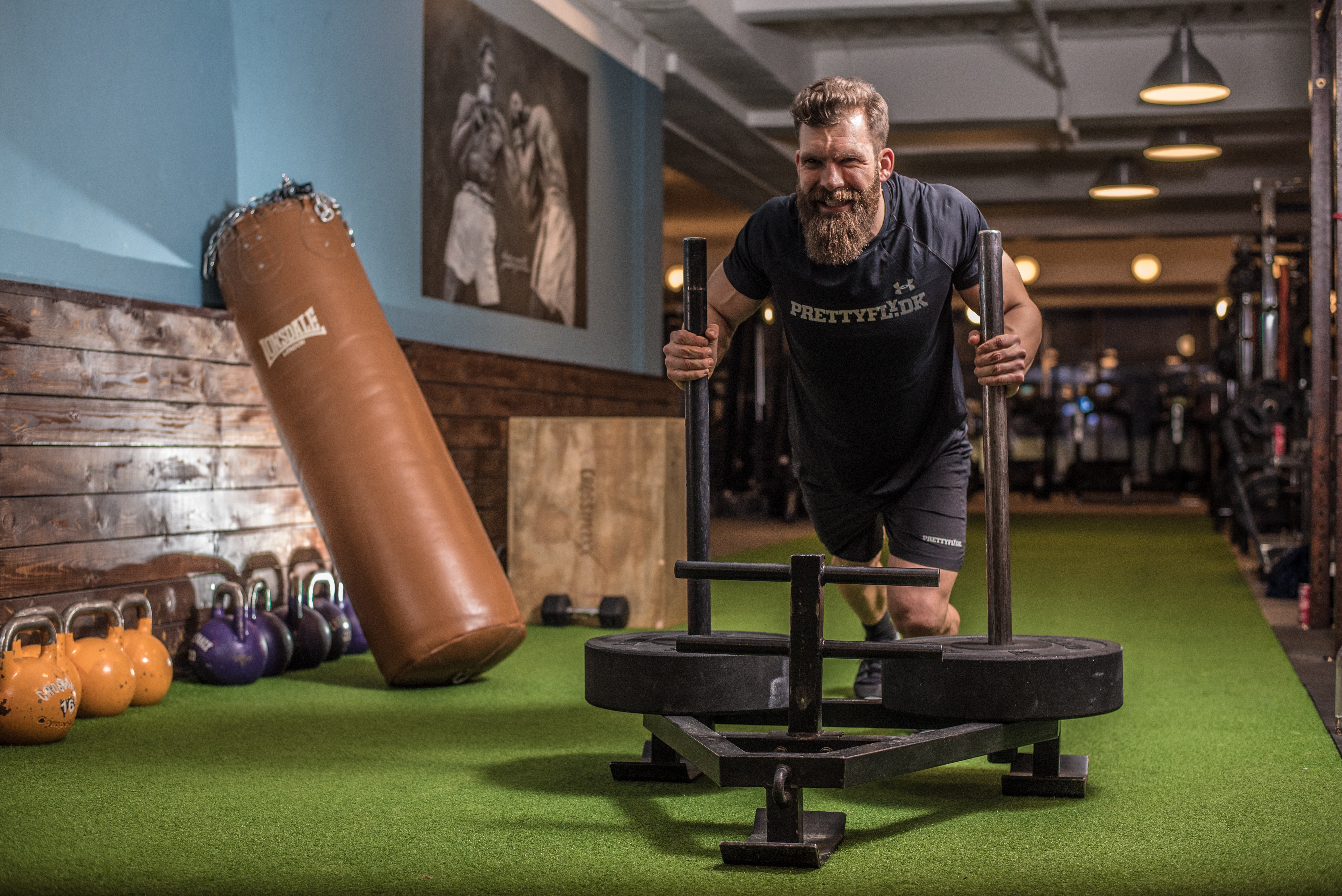 120-MINUTE DEEP TISSUE/ SPORTS/
MEDICAL MASSAGE
Our most powerful and comprehensive massage service for real results.
$200
90-MINUTE DEEP TISSUE/
SPORTS/ MEDICAL MASSAGE
Our most popular massage service for active bodies in need of relief.
$125
60-MINUTE DEEP TISSUE/
SPORTS/ MEDICAL MASSAGE
An hour of massage that supports alleviating chronic pain and muscle tension.
$85
What to Expect During a Deep Tissue Massage
Deeper pressure, employing firm and slow strokes, is used to reach innate layers of muscle and fascia, the connective tissue surrounding muscles. Like with all massage, you can give feedback to your therapist at any time regarding the pressure used, but expect a firm touch as your muscles are worked with. In addition, active and passive stretching techniques may be incorporated to increase your range of motion. In the days after your appointment, you'll begin to feel the benefits of deep tissue therapy.

This massage usually focuses on specific problems and is extremely beneficial in alleviating chronic pain and muscle tension by breaking up scar tissue and physically breaking down muscle "knots" or adhesions, which are the bands of painful rigid tissue which can disrupt circulation and cause limited range of motion, inflammation, and pain. Potential side effects of this massage may include soreness, fatigue, and some general aching and bruising.

Schedule your deep tissue massage appointment with Mobile Om today.