FINDING THE RIGHT MASSAGE THERAPIST
ISN'T EASY.
We're here to change
the experience

of booking a massage close to home.

Mobile Om, founded by Tony Clark, is designed to Transport Therapeutic Massage and Transcendence to Scranton / Wilkes-Barre metro regions and surrounding NEPA communities—in the convenience of your home, office, hotel, event, or party. Services can also conveniently be performed at the therapist's in-home studio. Call 570-780-5858 for reservations.

BOOK YOUR APPOINTMENT / CHECK AVAILABILITY
Our Massage Therapy Practice
Relaxation, greater range of movement, pain relief. Mobile Om helps clients achieve maximum results through communication. It makes all the difference! Communication is not only effective but essential in meeting your needs. Pressure, temperature, and technique(s) are all variations which can affect your massage experience.

Each and every client that works with Mobile Om can expect effective communication, knowledge, and experience. When you choose Mobile Om, you can count on a licensed and certified massage therapist with:
+ Specialized knowledge of pain management and injury recovery
+ Ongoing rigorous training in the advancing field of massage
+ Variable session lengths: 30/60/90/120 minutes
+ Flexible scheduling – we come to you!
+ Accepted by some insurances
+ Over 20 years experience
+ Credit cards accepted
+ No membership fees
+ Chair massage available
+ Event massage available
+ Group massage available
+ Loyal client base
+ Proven results
+ Insured
+ Affordable

Board Certified by the National Certification Board for Therapeutic Massage and Bodywork (NCBTMB) – Professional Member of the American Massage Therapy Association (AMTA) –
– Licensed in Florida and Pennsylvania –
– Nationally Accredited –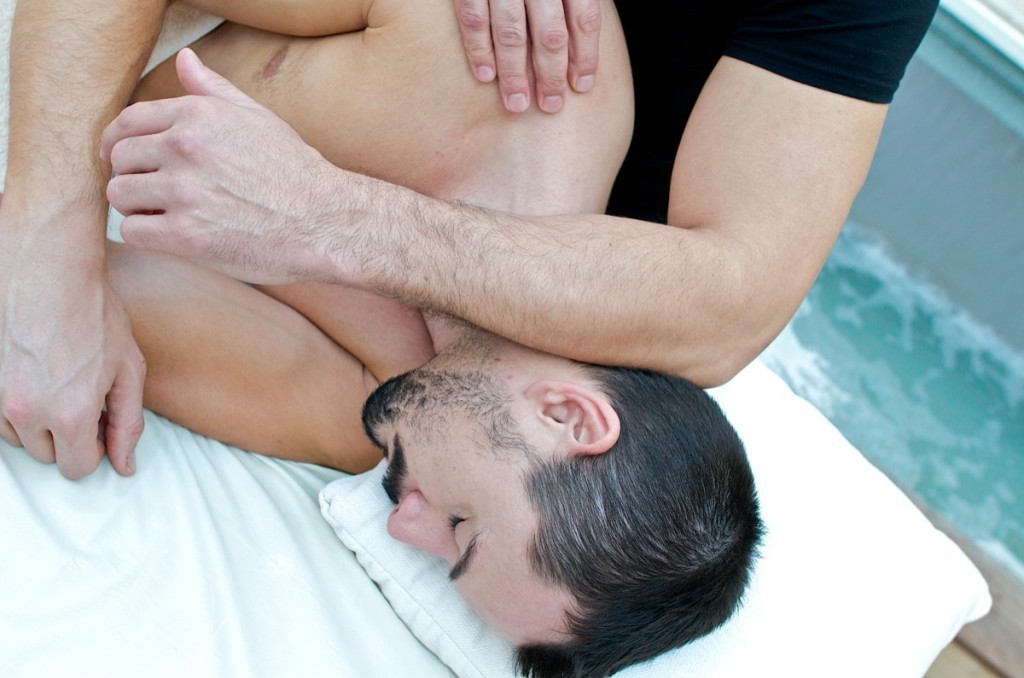 Why Massage?
For thousands of years, massage therapy has been practiced and trusted as a healing technique. You don't need to visit a luxury spa or upscale health club to enjoy its benefits. Today, you can schedule a massage appointment in offices, clinics, hospitals, airports, or even your home. It's no longer considered an indulgence – it's an essential element of self-care and well-being.

According to the American Massage Therapy Association (AMTA®):
75% of the individuals surveyed claim their primary reason for receiving a massage in the past 12 months was medical (including pain relief, soreness, stiffness or spasm, injury recovery, migraines, and injury prevention).
61% of the individuals surveyed stated their physician has recommended they get a massage.
How Massage Works
Your muscles are busy. As you go about your day, exercise, or enjoy the hobbies you love, your muscles are in motion. Over time, your muscles may become overworked or overtasked, causing them to become tense or inflamed. Massage therapy relaxes muscle tissue, which in turn reduces painful contractions and spasms that cause your discomfort.

Besides giving your muscles a much-needed break, therapeutic massage therapy can also reduce nerve compression. When your muscles are tensed, they can compress the nerves around them and constrict their ability to transmit messages efficiently. By relaxing the muscle tissue, nerves can receive proper nutrients and do their normal work of transmitting messages to and from the brain, resulting in improved muscle and organ function.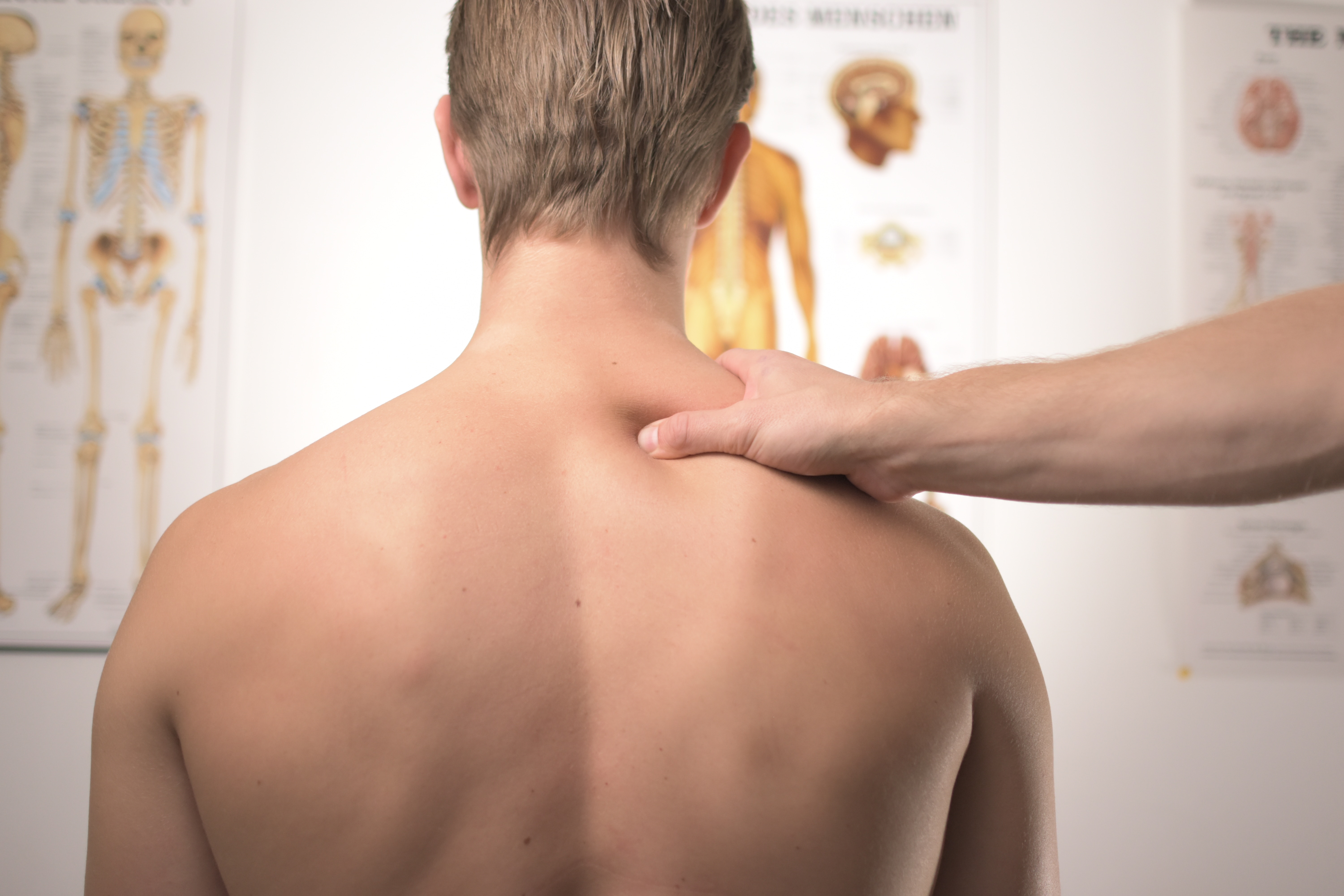 Experience the benefits of massage yourself.
Massage therapy is an investment in your health and well-being with the best possible return.

Contact Mobile Om today to schedule a massage therapy appointment at your convenience. We offer in-home or office mobile massages to Scranton, Wilkes-Barre, and surrounding areas of Northeastern Pennsylvania.
SEE OUR SERVICES
The Benefits of Massage Therapy
Massage is generally considered part of complementary and alternative medicine. It's increasingly being offered along with standard treatment for a wide range of medical conditions and situations. Studies of the benefits of massage demonstrate that it is an effective treatment for reducing stress, pain and muscle tension.
MUSCLE PAIN
Massage therapy can help in addressing common muscle issues such as lower back pain, neck pain, tension, or soft tissue strains.
JOINT PAIN
Those with rhematoid arthritis, osteoarthritis, or generalized joint pain have found massage to provide pain relief.
BOOSTING MOOD
Massage has been shown to decrease stress, aid in reducing anxiety, ease symptoms of depression and contribute to feelings of relaxation.
PROMOTING HEALING
Massage is an excellent accompaniment to physical therapy and rehab for sports injuries, as well as relief for post-operative pain.
CHRONIC ILLNESS
Chronic conditions such as fibromyalgia, myofascial pain syndrome, carpal tunnel syndrome can benefit from massage therapy.
DIGESTIVE ISSUES
Massage can be helpful for chemotherapy-induced nausea as well as many digestive disorders or stress-related digestive trouble.
SLEEP TROUBLE
Getting a massage can help with promoting better sleep as well as easing stress-related insomnia.
PERFORMANCE
Massage has been shown to help improve balance as well as support greater athletic performance.
HEADACHES
Those who experience migraines or tension headaches can benefit from massage therapy.