PROVEN RESULTS
Whether your goal is relaxation or pain relief, Mobile Om Massage delivers a therapeutic touch when you need it most.
CONVENIENT BOOKING
Our mobile massage therapists come to you or you can come to us. We serve all of Northeastern Pennsylvania with massage therapy services at your convenience.
INVEST IN YOUR WELLNESS
Massage therapy is more than a way to unwind. It's an investment in your overall health and well-being.
TRANSPORTING THERAPY & TRANSCENDENCE
You
deserve

results.

To feel your best, each and every day. An opportunity to rejuvenate. The chance to improve your well-being. You deserve all of these things. It's not impossible – it's massage.

Mobile Om, founded by Tony Clark (PA License #MSG003643), provides therapeutic and rehabilitative massage and neuromuscular therapy services to Scranton, Wilkes-Barre, and surrounding communities within Northeastern Pennsylvania. As a mobile massage therapy practice, Mobile Om offers convenient appointments that you can schedule when it works for you.

Call us today at 570-780-5858 to learn more about our services or to schedule. You can also book your appointment with us online!

BOOK ONLINE / SEE AVAILABILITYPURCHASE A MOBILE OM GIFT CARD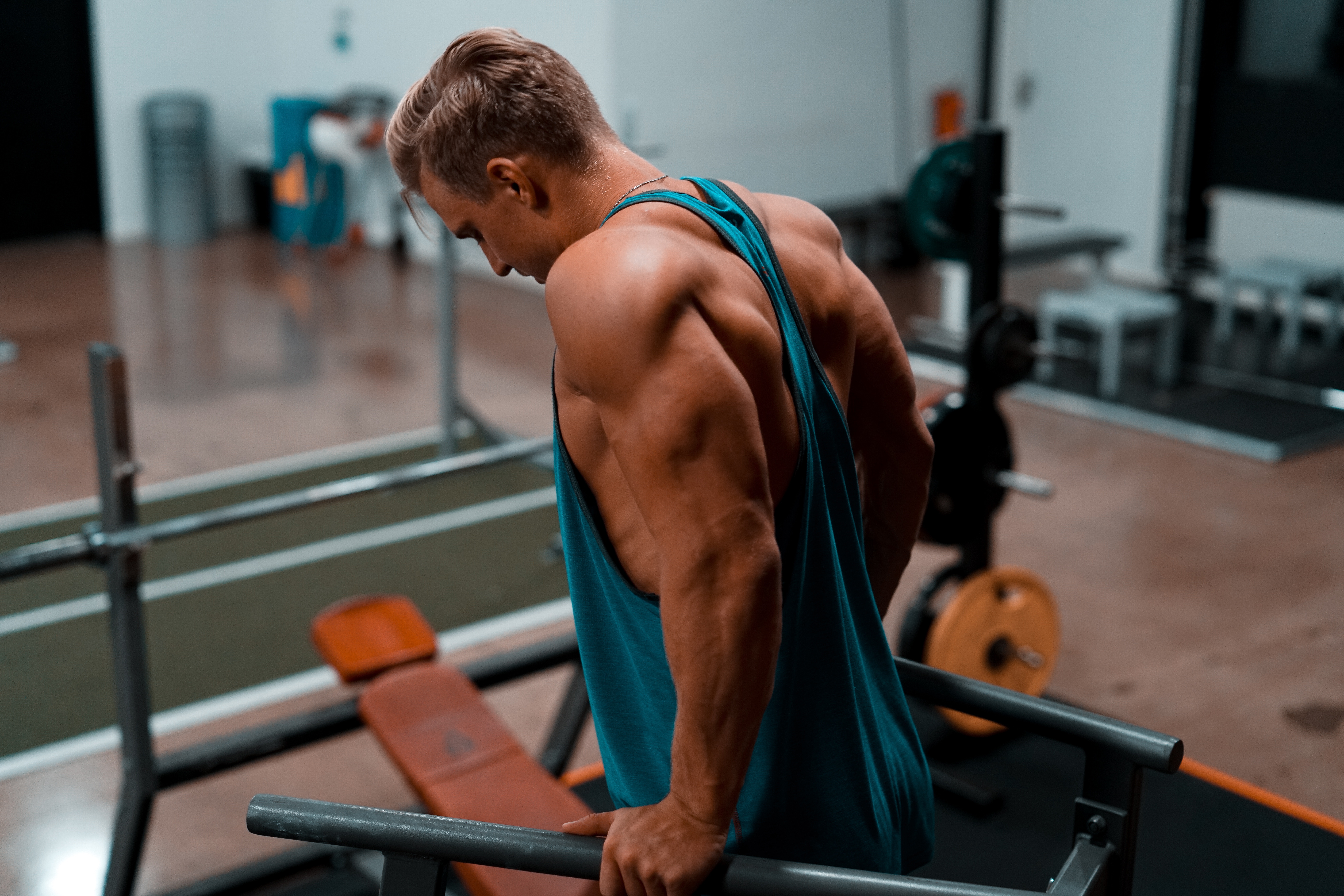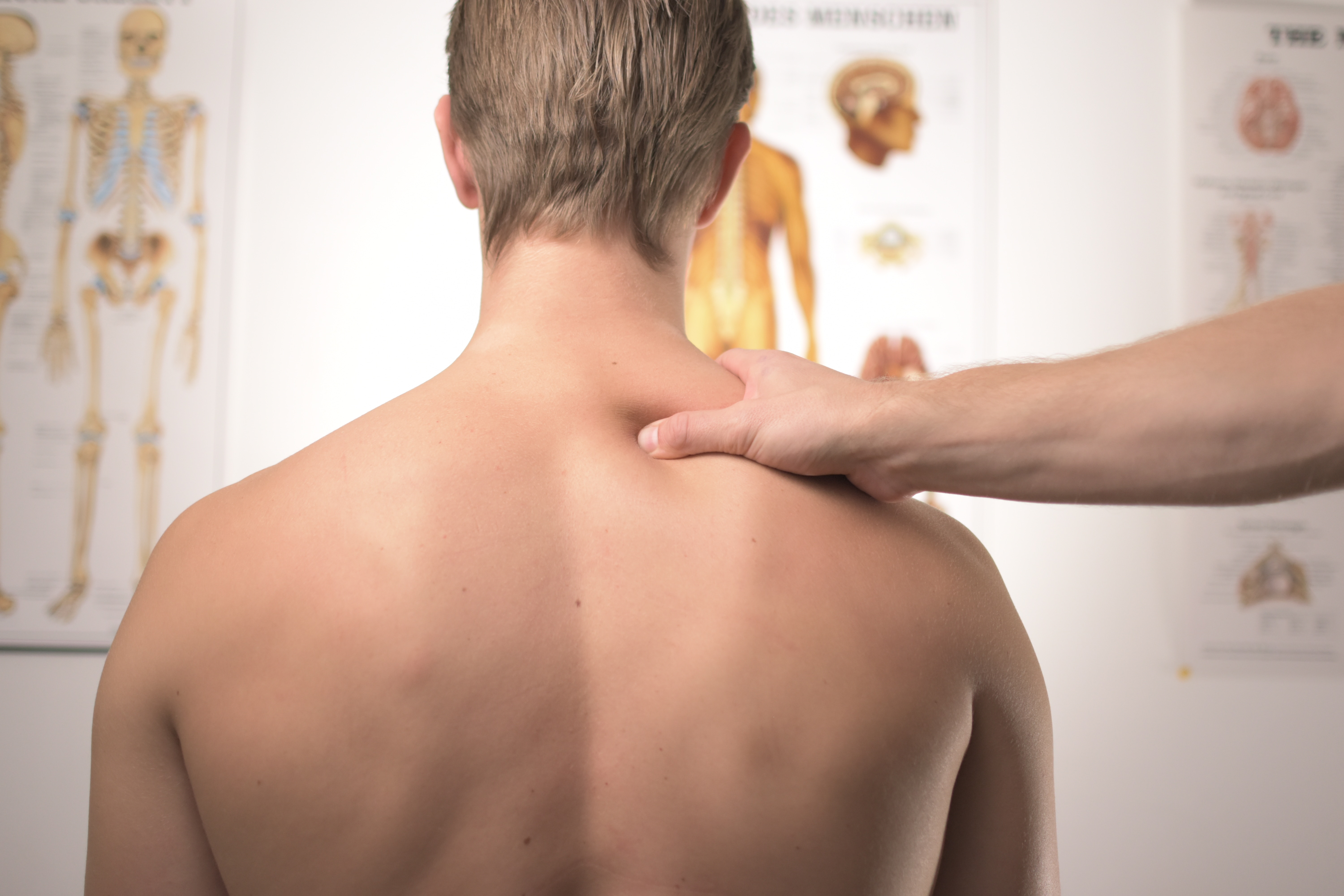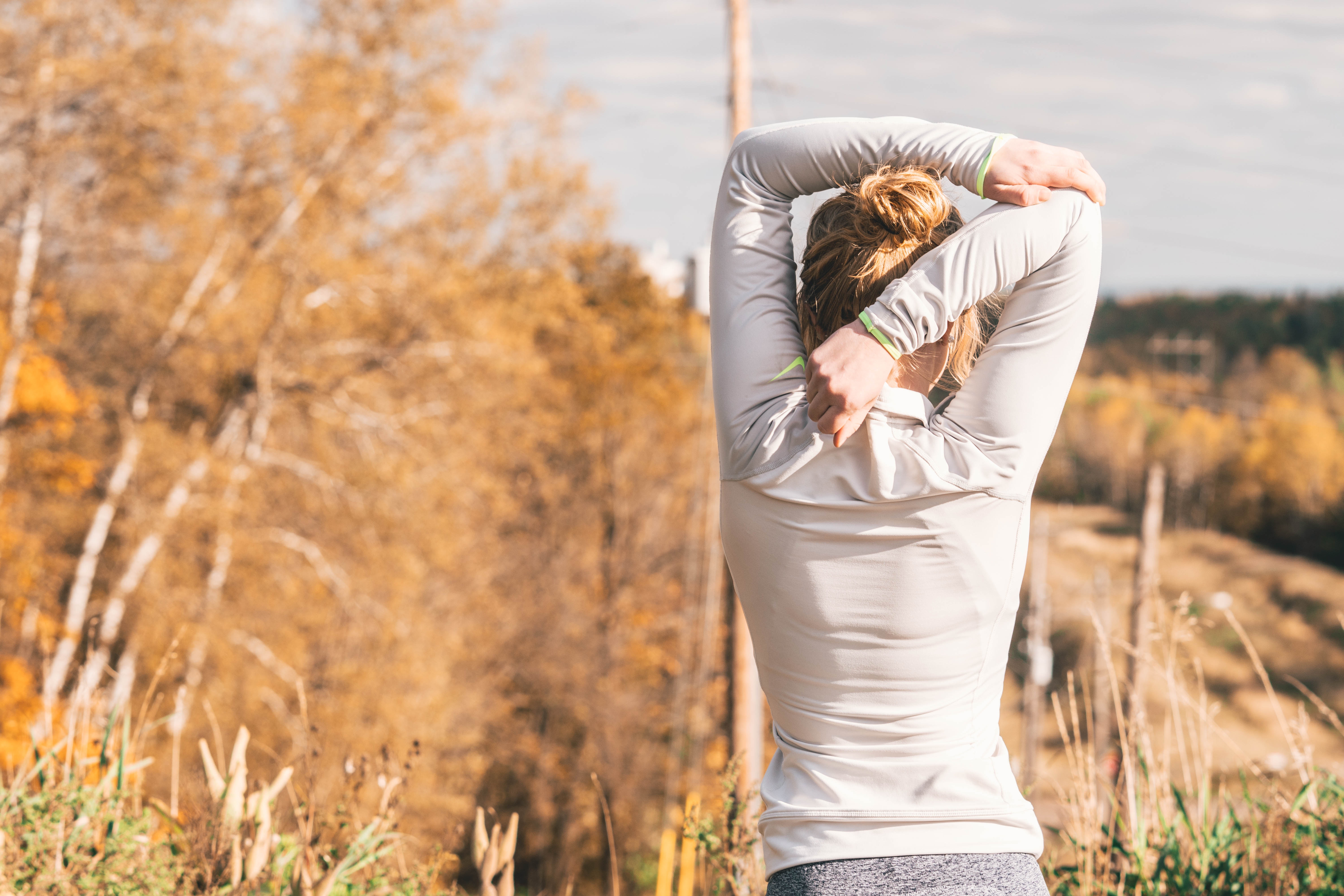 Stress-free massage: it's what we do.
Getting a massage doesn't have to involve making a trip out of your way, hunting down parking, and facing the delays and frustrations of traffic. You don't have to be limited to finding a spa that can "fit you in". Instead, choose Mobile Om. You can schedule a session that fits your needs, in the comfort of your home, office, or hotel. Services may also be performed at my in-home studio.

You should also be able to build a professional relationship with your massage therapist, rather than discovering that your preferred therapist has been booked for the day or week. Never be handed over to whoever is available again. Never be disappointed. You'll know with Mobile Om.
CONVENIENT APPOINTMENTS
Morning, afternoon, and evening appointments available to fit your schedule, so that there's always time to make time for your wellbeing.
CUSTOMIZED SERVICE
You deserve consistent results. Book weekly, monthly or quarterly sessions designed to meet your specific needs and concerns.
EXPERIENCED CARE
Our licensed and insured massage therapists have decades of experience in a variety of healting modalities and continue their study to get you the best results.
PERSONALIZED APPROACH
Mobile Om Massage personalizes your massage appointment to address your unique needs as a client so that you can can feel at your best.
TRANSPORTING THERAPY & TRANSCENDENCE TO YOUR DOOR
Discover the Mobile Om Difference
Give yourself the opportunity to discover the difference that a professional, in-home massage session with a trusted therapist can make in your life.

Contact Mobile Om today to schedule your therapeutic massage appointment.
Client Testimonials
Don't take our word for it – here's what some of our clients say:
Just wow. I just moved to the area, and was looking through Google for a massage therapist as I have longstanding back pain that no massage has ever seemed to take care of. Stumbling upon Tony's Mobile Om, I was a tad bit skeptical. How in the heck can someone have *only* 5 star reviews? But let me tell you, Tony deserves every single one of them. I booked a 2 hour massage at Tony's home. He walked me and and we talked about where I hurt most. Everywhere. During my massage Tony used techniques besides his fabulous amount of pressure, like cupping and scraping. And we had a delightful conversation about how he got into massage and his background. All in all, *this is the best massage I've ever had in my life*. I really didn't think it was possible for my shoulders to not feel tight, but today they feel awesome. I can't wait to go back!

Lyss K.


10/11/2021

I feel very fortunate to have found a massage therapist like Tony at Mobile Om. After 3 sessions I can already begin to feel relief from the tight and spasmed muscles that have plagued me for too long. His skilled techniques and expert knowledge of anatomy and physiology are cutting edge and rock solid. He should be allowed to use the title "Dr". His easy going way and professional demeanor will put you at ease from the door. NEPA is very lucky to have such a gem in its midst.

Joshua B.


1/13/2022

Had my first in home massage with Tony as a surprise from my husband while we were vacationing up here in the Poconos.  Relaxed and extremely satisfied is an understatement.  Tony was extremely knowledgeable and professional throughout my whole experience and the massage was one of the best I've ever had. I had choices of essential oils to use as well as different tools to help loosen my muscles.  Thank you Tony for creating such an enjoyable and amazing experience!

Keith D.


11/06/2020

Tony Clark is a remarkable massage therapist. I've known Tony for some years now & his professionalism never falters. His skills are second to none.

I am a busy hairdresser & an active runner, so my body takes a beating. I visit Mobile Om Massage monthly for 120 minute deep tissue/sports massages. Tony always consults prior to every massage. I never know how to communicate issues with my body, however Tony locates my issues either before beginning or during the session.

* heated table * hot towels * cupping * soothing music * quiet location * essential oils * tools/techniques * major skills

I recommend Tony Clark / Mobile Om Massage 100%

Thomas J F.


6/11/2019
Contact Mobile Om Massage
Ready to book a massage appointment? Have questions? Contact us today by calling 570-780-5858 or by filling out the contact form below!