PROVEN RESULTS
Whether your goal is relaxation or pain relief, Mobile Om Massage delivers a therapeutic touch when you need it most.
CONVENIENT BOOKING
Our mobile massage therapists come to you or you can come to us. We serve all of Northeastern Pennsylvania with massage therapy services at your convenience.
INVEST IN YOUR WELLNESS
Massage therapy is more than a way to unwind. It's an investment in your overall health and well-being.
TRANSPORTING THERAPY & TRANSCENDENCE
You
deserve

results.

To feel your best, each and every day. An opportunity to rejuvenate. The chance to improve your well-being. You deserve all of these things. It's not impossible – it's massage.


Mobile Om, founded by Tony Clark, provides therapeutic, rehabilitative, and relaxing massage services to Scranton, Wilkes-Barre, and surrounding communities within Northeastern Pennsylvania. As a mobile massage therapy practice, Mobile Om offers convenient appointments that you can schedule when it works for you.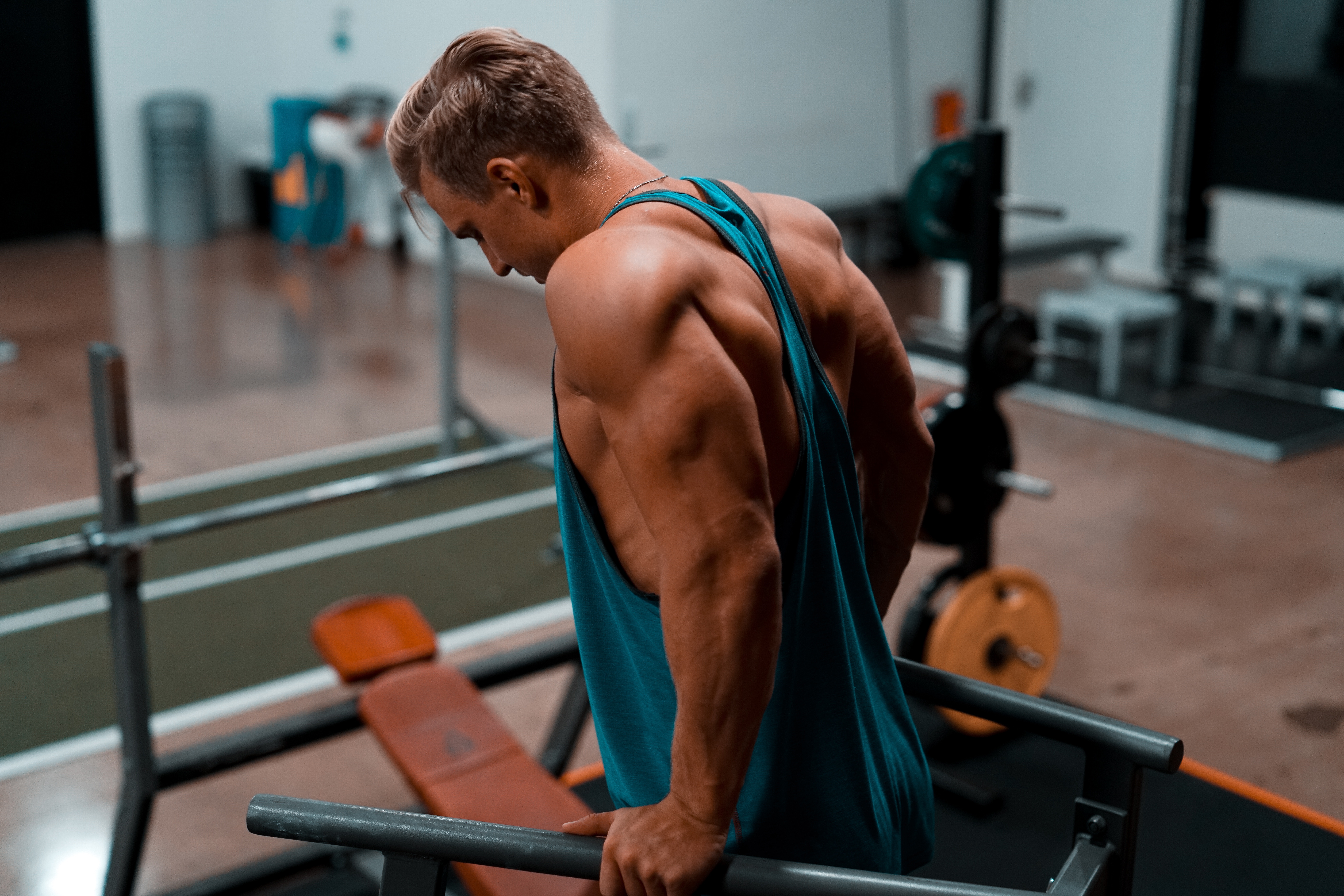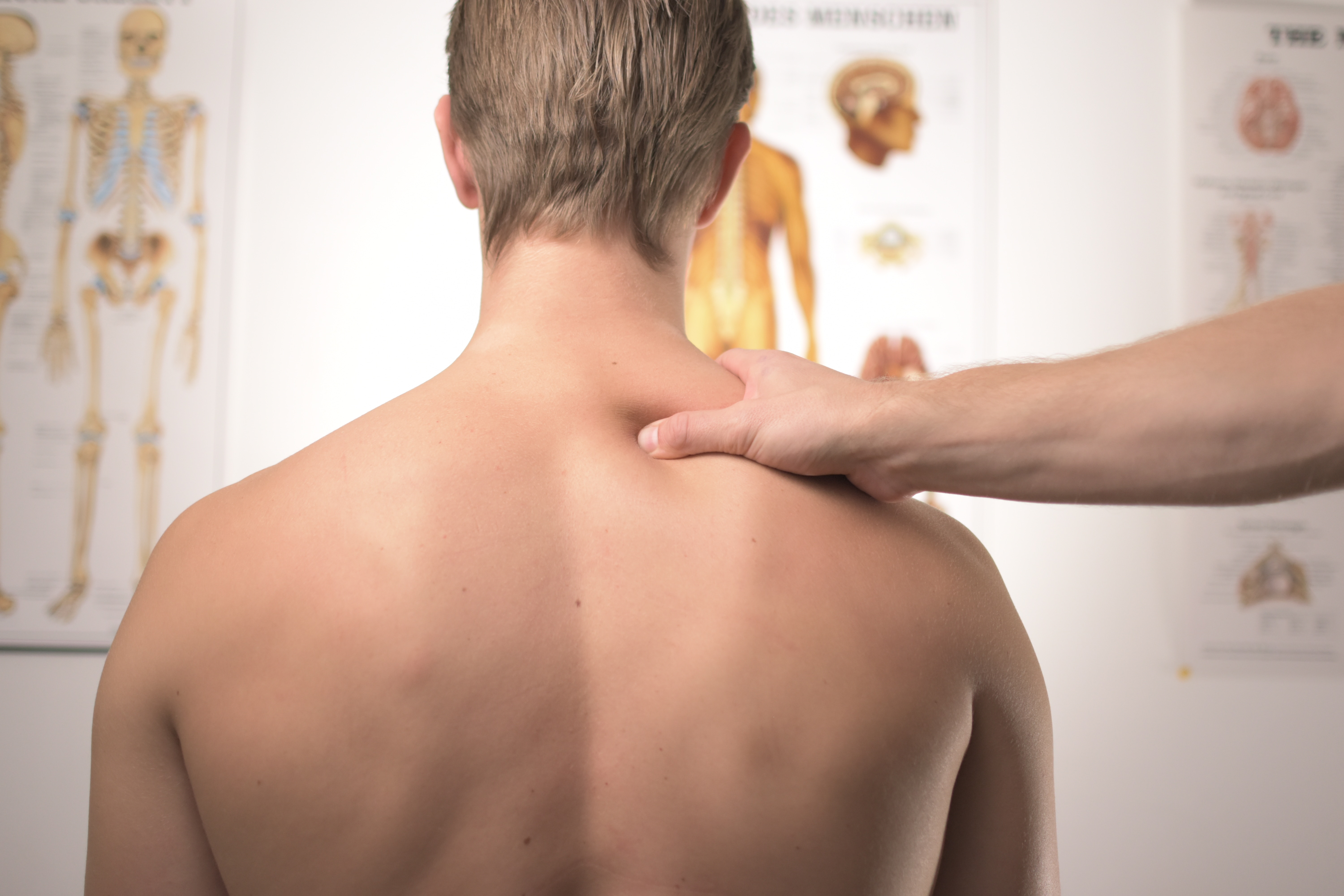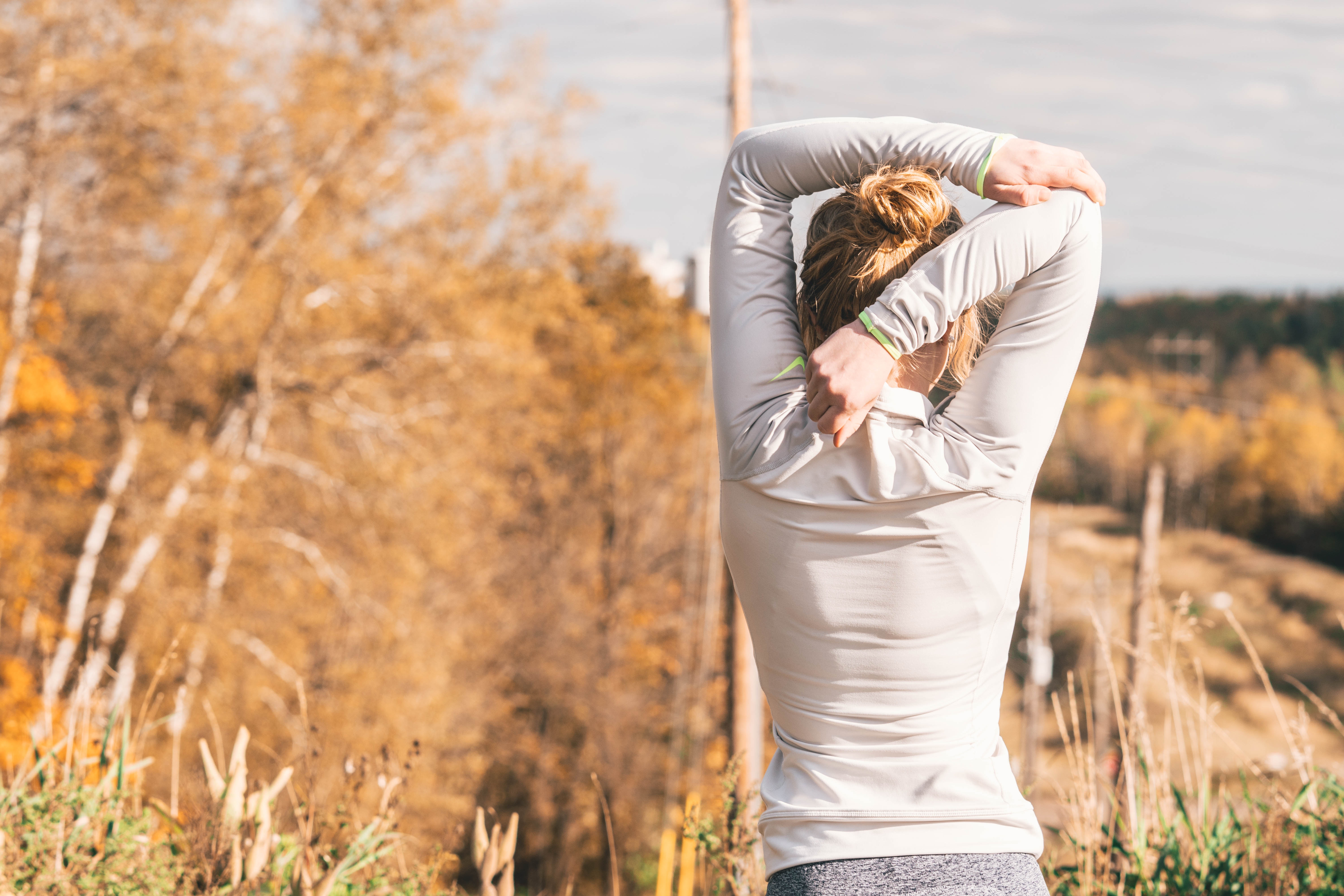 Stress-free massage: it's what we do.
Getting a massage doesn't have to involve making a trip out of your way, hunting down parking, and facing the delays and frustrations of traffic. You don't have to be limited to finding a spa that can "fit you in". Instead, choose Mobile Om. You can schedule a session that fits your needs, in the comfort of your home, office, or hotel. Services may also be performed at my in-home studio.

You should also be able to build a professional relationship with your massage therapist, rather than discovering that your preferred therapist has been booked for the day or week. Never be handed over to whoever is available again. Never be disappointed. You'll know with Mobile Om.
CONVENIENT APPOINTMENTS
Morning, afternoon, and evening appointments available to fit your schedule, so that there's always time to make time for your wellbeing.
CUSTOMIZED SERVICE
You deserve consistent results. Book weekly, monthly or quarterly sessions designed to meet your specific needs and concerns.
EXPERIENCED CARE
Our licensed and insured massage therapists have decades of experience in a variety of healting modalities and continue their study to get you the best results.
PERSONALIZED APPROACH
Mobile Om Massage personalizes your massage appointment to address your unique needs as a client so that you can can feel at your best.
TRANSPORTING THERAPY & TRANSCENDENCE TO YOUR DOOR
Discover the Mobile Om Difference
Give yourself the opportunity to discover the difference that a professional, in-home massage session with a trusted therapist can make in your life.

Contact Mobile Om today to schedule your therapeutic massage appointment.
DEEP TISSUE
Our speciality and the most therapeutic benefit for active bodies.
SWEDISH
For general relaxation and decreased stress when you need an escape.
CUPPING THERAPY
Boost recovery and promote healing with this ancient technique.
IASTM
Also known as Gua Sha, this healing modality offers relief from chronic tension.
Client Testimonials
Don't take our word for it – here's what some of our clients say:
Tony makes you feel relaxed and at ease from the moment you meet him.
He is a skilled and knowledgeable massage therapist, especially if you're physically active. Very professional, attentive, and welcoming. The quality of his practice is exceptional.

Highly recommended!
Mandy P.
Tony was incredible! I march drum corps, I run, and I work out (all of which Tony is aware) and Tony knew exactly which areas on me to work. He assisted me with new stretches to improve my flexibility, and I'm already feeling better. Tony was incredibly welcoming and professional, I highly recommend MobileOm to anyone needing to improve flexibility and well-being.
Bryan B.
By far, the best message I have ever had. Tony is very professional and communicates to you very well. His feedback and tips guide you to the areas of the body that you need to improve and work on. His positive energy will make your experience very relaxing. I am looking forward to going to him again!
Colin H.
Tony is my savior! The tension in my upper shoulders is unreal. He is the first massage therapist who gives me a massage and it helps relieve my stress, my physical pain and provides relief to my tension headaches.

The massage room is so soothing and beautiful. I have made a commitment to myself to see him once a month.

He also takes time to teach me stretching techniques and helps me come up with a plan on how to correct any issues I may have been having. I can't say enough about his professionism, overall care and true kindness!
Amy E.
Top notch! If you ever doubted how much a massage can help alleviate aches and pains, you need to see Tony. He is incredibly talented and extremely educated in his craft. His attention to his clients needs is second to none and as is his willingness to listen and adapt to your specific problem areas.

Can't imagine anyone else in this area even coming close to this level of treatment and expertise. I've had multiple surgeries and seen plenty of professionals to help treat my pain and they couldn't hold a candle to Tony.

Thank you Tony!
Dan
Tony Clark is one of my favourite masseurs I've ever had the pleasure of working with. Having toured extensively throughout Europe and North America with Riverdance Tony's dedication to massage therapy was a huge part of my being able to go out on stage every night and give 100%

When having a massage therapy session with Tony he instantly puts the client at ease as soon as you enter the room and makes it his business to create a relaxing environment. Tony is a gentleman and all round great person for whom I have the utmost respect. Do not hesitate to book your massage!
Peter W.
Contact Mobile Om Massage
Ready to book a massage appointment? Have questions? Contact us today.